Essex squash players were left stunned by the news that Ardleigh Hall, one of the county's oldest and most famous clubs, has closed its doors.
Ardeligh Hall, set in the heart of Constable Country just a few minute's drive from Colchester, is steeped in squash history having been the starting point and home to a number of players that have achieved top 10 rankings in the world, including Del Harris, Chris Walker and Tony Hands.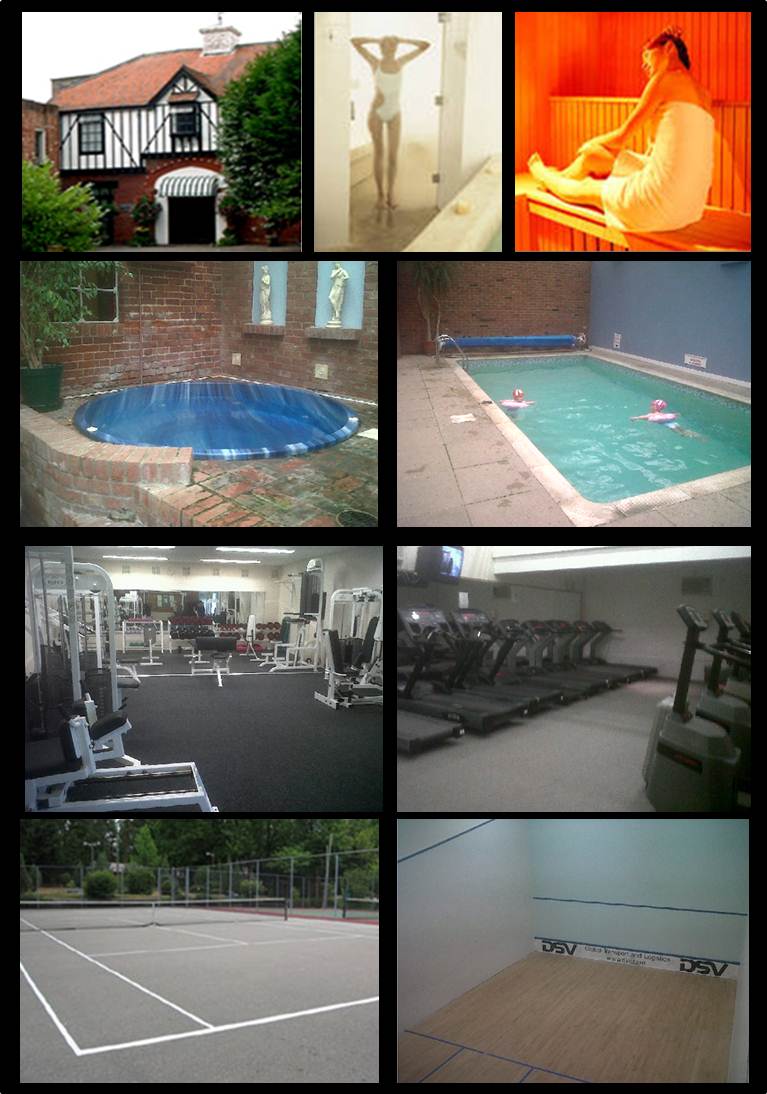 Until Saturday mid-morning, when staff were called to a meeting by owners Stuart and Cindy Parke and told of the club's immediate closure, Ardleigh had been at the centre of an amazing revival for Essex squash, spearheaded by two of the country's leading young coaches, Lee Drew and Lauren Selby, both highly qualified England coaches They have helped make the club a hotbed for young talent, attracting large numbers to their specialised coaching programmes.
The closure of Ardleigh, due to financial problems, had been hinted at for some time, but the final, swift decision still took people by surprise. We understand that club members have not been officially told of the decision and management will be leaving it to 'word of mouth' for the information to seep out.
However, the shock news comes only days before the possible announcement of an amazing new squash venture in Colchester.
Talks are in an advanced stage with negotiators at The Garrison, home to the British Army's 16 Air Assault Brigade, for their amazing six-court complex at the Corporal Budd VC Gymnasium to become the centre for an elite squash academy for Essex squash  players.
If given the go ahead, many of the country's top international players will train at the Garrison alongside young Essex players who will be coached by a team of the UK's most experienced and respected coaches. It will become the South of England's leading centre of squash excellence rivaling anything in the country.
Earlier this year, the Essex Junior Open was played on the Garrison's courts and universally praised for the superb facilities. Next month's Essex Junior Closed will also be staged there.
We will post more information about the Garrison project when it is officially signed off and agreed.