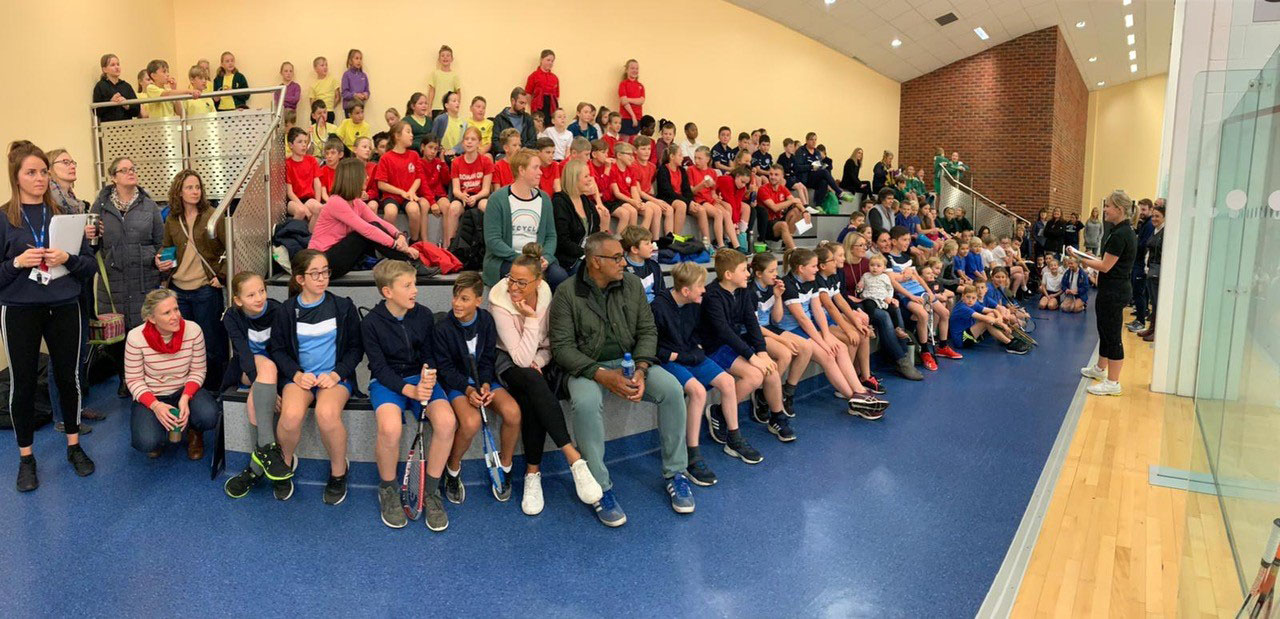 The Roman Cup, pioneered by coaching academy Off the Wall Squash in Essex has become one of the country's most successful primary school squash competitions featuring more than 140 pupils representing 33 school teams.
The inter-school competition, which is part of the School Games, was developed following Off the Wall Squash coach Lauren Selby's hugely popular six-week programme which saw her team visiting up to five primary schools each day.
"The Roman Cup is growing from strength to strength. Back in 2012, we had just 30 children but we are now seeing five's times that amount," said Karen Selby, Company Secretary at Off The Wall Squash.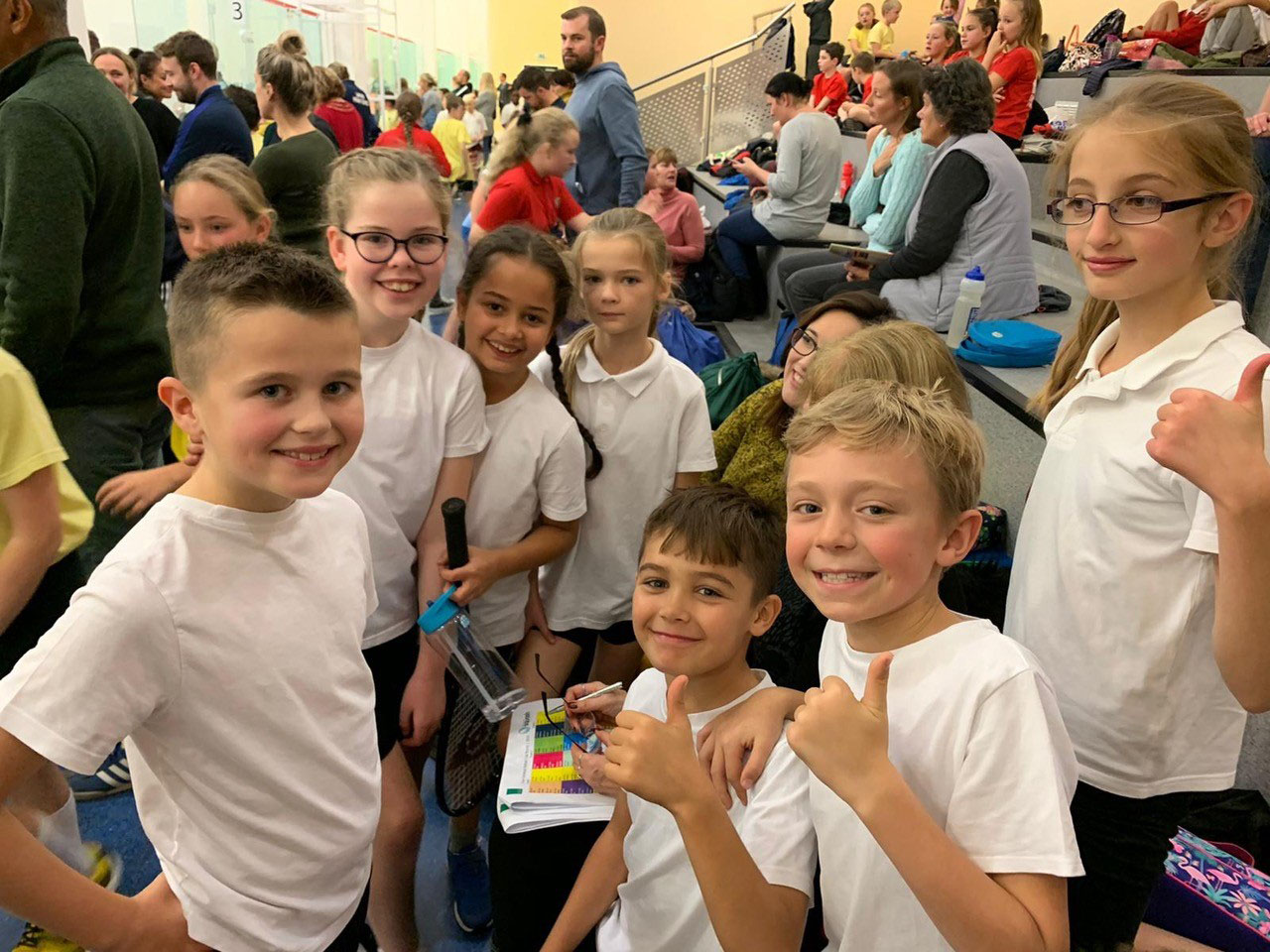 "The Roman Cup is all about young people experiencing competition, but it's done in a fun and friendly way. In the autumn, we host an inter-school competition for years 5 and 6, and in the spring for years 3 and 4.
"Schools like the competition element because it's an important part of the PE and Sport Premium funding, and the role of the School Sport Organisers."
"Some schools now see squash as a core offer for their pupils and prioritise offering squash over other sports to add variety for young people."
A key priority for Off the Wall Squash has been to increase the number of girls participating and address the gender imbalance that exists within so many sports.
"Schools must enter two boys and two girls per team which means they have to have girls. If schools don't enter girls, they can't play."
The Roman Cup has also led to the team scouting and nurturing the most promising talent from the competition.
"Thanks to some funding from the East Regional Forum we have been able to run a free six-week course for some of the most talented Roman Cup players – our Rising Stars," said Selby.
"We invited one girl and one boy from each of the primary schools who competed in the Autumn, and the positive response rate was over 80%. The Rising Stars are now half way through their course and we are very optimistic that many of them will become regular squash players and perhaps even future champions.
"Of the 140 who take part in the Roman Cup, we're retaining 25 of them on a regular basis – which doesn't sound like much, but if you're doing that twice a year every year, it snowballs."
"Our biggest problem now is capacity. We don't have any more courts and finding coaches available during the day time is also proving challenging."
Off the Wall Squash hopes the competition model will inspire other coaches and clubs to emulate their success and attract and retain players.
"We're not necessarily saying we're the best and it's the best model, but it seems to be working, so if we can help others to get it working, that would be really beneficial.
"People just don't know how good a sport squash is. The more people we can expose to squash and show them what a good sport it is the better.
"Squash is amazing and we need to make people realise that!"
To find out more about Off the Wall Squash, visit their website.